We Are Here to Make You Feel Good!
Custom Orthotics | orthoticsnearme.ca
For you, who look for specific professional foot care, Orthotics Near Me is an information system that is a single point of access that connects you with local podiatry offices in any Province across Canada. You can navigate to the list of reputable, experienced foot care professionals in your area, read through their service description and qualifications and contact a local podiatrist by phone or schedule an appointment.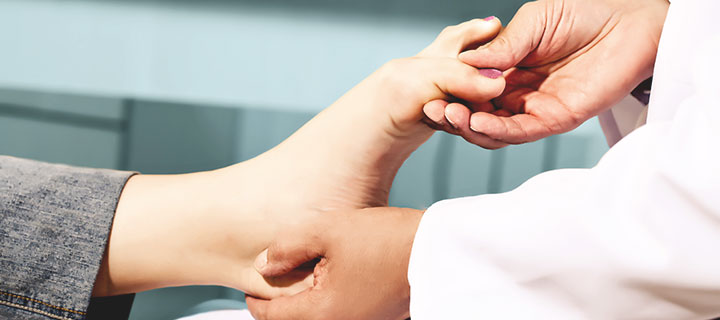 Our service will cut down the time you spend searching for a specific health care professional whilst granting you the opportunity to take action against your foot pain. Unlike existing Internet resources and web-directories, Orthotics Near Me allows you not to just contact a local podiatrist over the phone, but schedule an appointment online where you can provide relevant information, specific to your visit. In addition, Orthotics Near Me helps health care professionals with patient pre-screening process and saves time on gathering patient intake information.
How do I know I need to see a foot care professional?
Foot care doctors are highly trained medical professionals who specializes in disorders of the foot and ankle. Your family doctor may include foot examination during routine physicals and may alert you to certain problems for follow-up by a foot care professional. Those problems may include, but is not limited to, swelling, sores, changes in skin color or temperature, and unusual sensations, pain or excessive foot fatigue.
Although extra or even moderate level of activity may cause foot fatigue, it rarely causes pain. If the foot problem persists after you have rested, consult a foot care specialist. Putting even a normal, healthy foot into inappropriate shoes may cause foot problems. Painful corns, calluses, and bunions may result from improper shoes. The foot doctor can usually make you comfortable, and educate you about proper footwear.