Grow your foot care practice with Orthotics Near Me
join-us@servicecallonline.ca | 888-201-0710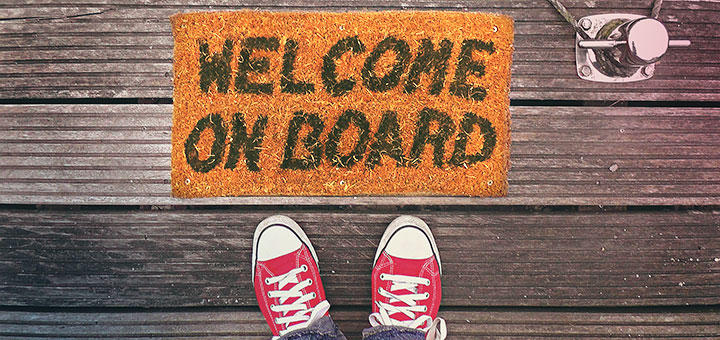 Join Orthotics Near Me - the fast-growing network of health care professionals. Help patients to find your clinic when they are searching for custom orthotics or any other solution related to professional foot and ankle care.
Join Now
Our Goals and Values
While you helping your patients with what you do best – professional foot care, we would like to help you with what we do best – increasing your foot care clinic's online visibility.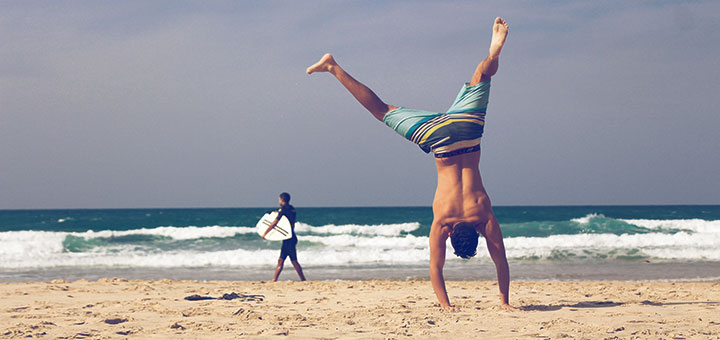 Our ultimate goal is to help you to help patients to living their best lives: healthy, active and pain free!