Custom Orthotics in Milton, ON by
Palermo Physio and Wellness Centre
2525 Old Bronte Road, Suite 240, Oakville, ON, L6M 4J2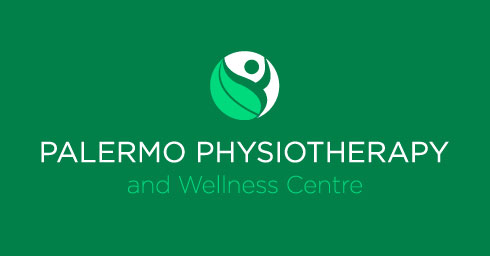 Welcome to Palermo Physio! At our Foot Clinic you will receive professional care including a foot exam, assessment, bio-mechanical measurements and, if required, a treatment plan. At Palermo Physio and Wellness Centre we offer one-on-one footcare treatment and physiotherapy, and custom orthotics prescriptions. We also focus on educating our clients, which is an important aspect of our approach to prevent complications and re-occurrence. Registered Massage Therapy treatment includes soft-tissue and joint mobilization techniques as well as some education to make sure the benefits of your Massage treatment follow you home! Specialized foot care therapy may vary depending on the general health conditions, foot conditions and personal features of an individual. After a thorough assessment an individualized foot and nail care treatment plan will discussed with you by the Chiropodist.
Custom Orthotics and foot care products in Milton. Consultation and Fitting.
There are several reasons a person may need to see a foot care specialist. Such could be a foot pain that holds you from being active at the gym or on a hike trail. Your family doctor may recommend a foot exam by a foot specialist if they deem you in need a specialized foot treatment. In any case, a foot doctor will provide an exam, assessment, biomedical measurements and discuss a personalized treatment plan. The list of the foot related conditions treated by a foot doctor may compose a long enough list, including:
Arthritic foot & ankle care
Athletes foot
Flat feet
Geriatric foot care
Hammertoes
Heel spurs
Infections
Metatarsalgia
Neuromas
Podiatric nailcare
Bunions
Heel pain and heel spurs
Hammertoes
Neuromas
Fungal Infections
Wart treatment and removal
Corn and callus removal
Seniors foot care
Compression Socks
Compression Stockings
Palermo Physio and Wellness Centre welcomes custom orthotic patients from Milton, Ontario.
We accept patients from: